Current Clients
Below is a list of some of our clients. For more information or to ask  for a client referral, please
contact us
.
---

American Analytical Laboratories, LLC, is a premier full-service, independent environmental testing laboratory providing prompt, comprehensive, accurate, affordable and defensible environmental analytical data and services to industrial, engineering/consulting and government clients throughout New York, New Jersey, Connecticut and Pennsylvania.
For more than 20 years, American has provided clients with unmatched quality results for soil testing, water and wastewater analysis, sediment and dredged material, and air analysis.
Employing state-of-the-art instrumentation and facilities, American's highly experienced technical staff of degreed chemists will apply American's rigorous Quality Assurance/Quality Control Program to ensure prompt, easy-to-read results for its clients.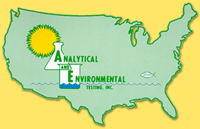 A & E Testing, Inc. is a full-service, independent laboratory and consulting service. The laboratories contain state-of-the-art facilities and instrumentation to provide a wide spectrum of testing and analytical capabilities. A & E Testing specializes in areas related to chemical analysis, environmental testing and product evaluations.
A & E Testing, Inc. was established in 1979, making it one of the oldest laboratories in the United States offering both chemistry and toxicity analyses. Our mission is to provide affordable and accurate lab testing services for industry, municipalities, and other entities and organizations.

Sherry Laboratories (now part of Element) is comprised of five premier testing companies that provide uniquely accredited testing, technical expertise and services of superior quality through 10 testing facilities. Since its foundation in 1947, Sherry has been adding value to it's customers' businesses and the industries they serve by providing efficient, timely and responsive services.
Sherry Laboratories is organized to be a single source provider of third-partymetallurgical, nonmetallic, environmental, air/emissions, food/microbiological andhydrocarbon testing as well as specialty gases. We provide reliable, legally defensible testing results that satisfy our customers' precise specifications and their scheduling requirements.

Fremont Analytical Inc. is a full service environmental laboratory located in the Fremont neighborhood in Seattle. Fremont Analytical offers a full range of analytical services including organic, inorganic and general chemistry analyses for soil, water and air.

Hall Environmental Analysis Laboratory (HEAL) is a commercial full service analytical testing laboratory located in Albuquerque. HEAL believes in complete customer satisfaction by providing the best analytical service with the highest level of quality and professionalism.
HEAL offers its customers a wide range of environmental laboratory services. The company's staff is experienced in the analysis of organic and inorganic contaminants in drinking water, wastewater, sludge, oil, soil, wastes, solids and air.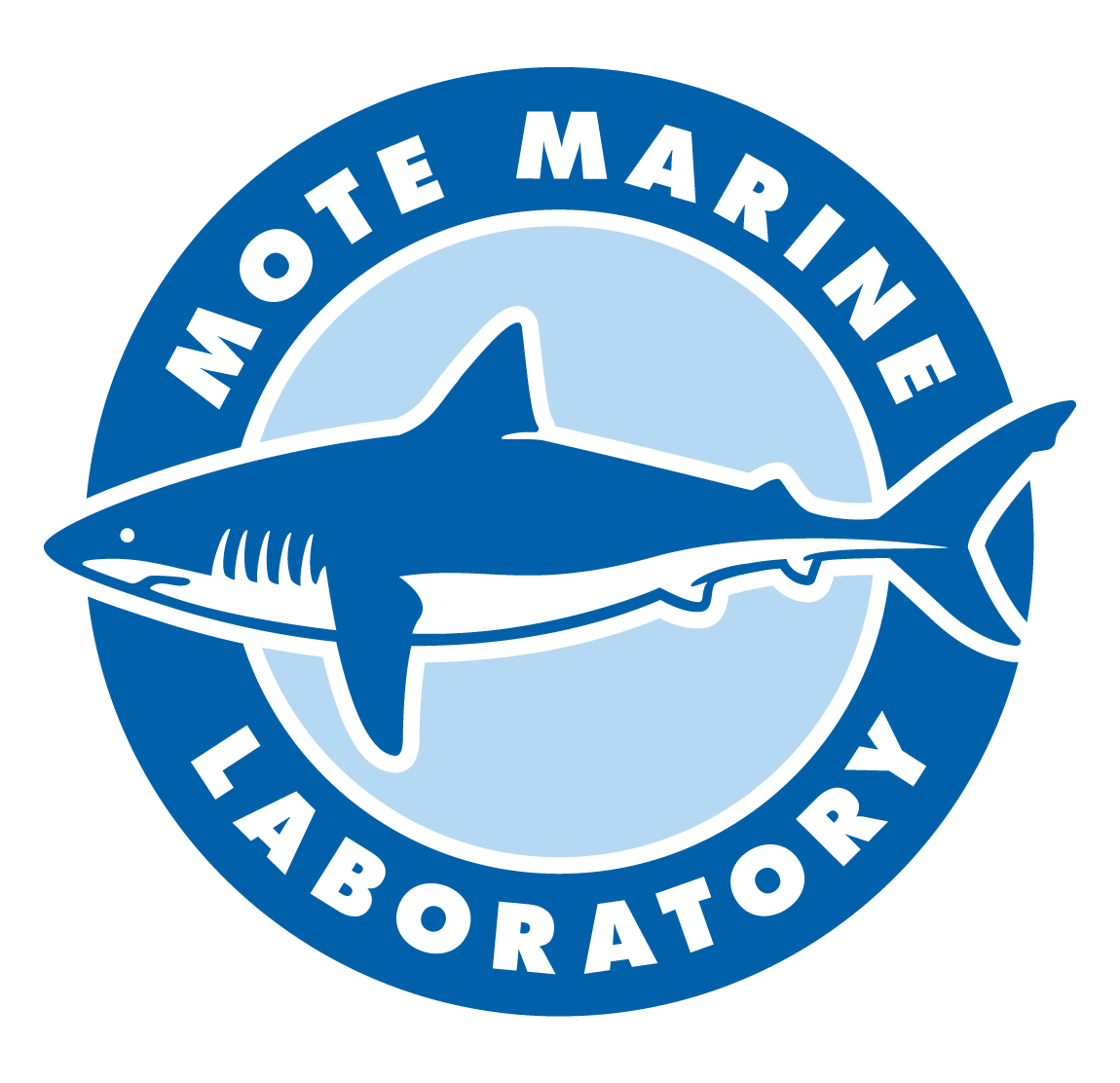 Mote Marine Laboratory is an independent, non-profit marine research institution based in Florida committed to the conservation and sustainable use of our oceans through research and education. Their research includes studies of human cancer using marine models, the effects of man-made and natural toxins on humans and on the environment, developing sustainable fish restocking techniques and food production technologies, to name a few. Mote Marine Laboratory believes in using science as a catalyst to help our oceans heal and thrive.

Precision Analytical, Inc.
Precision Analytical, Inc. analyzes water, wastewater, soil, oil and solid samples for Environmental Protection Agency (EPA) compliance. The company analyzes a variety of other samples in support of the biochemical, pharmaceutical, steel processing, coke producing and aggregate industries.
Precision Analytical, Inc. offers its clients a wide range of field services, analytical, and technical expertise to our ever growing client base. It currently has field technicians available to service clients in Ohio, western Pennsylvania and northern West Virginia.
REI Consultants, Inc. (REIC) was created in 1984 by a group of senior research scientists to fill a need in the environmental industry for a highly skilled and independent service organization to provide consulting laboratory services of unparalleled quality.
REIC has grown from that small group of scientists to a staff of nearly 100 professionals and support personnel working in state-of-the-art laboratory facilities in West Virginia, as well as a growing client service center network with locations in Roanoke and Staunton, Virginia, and in Ashland, Kentucky.
REIC conducts project, every task, and every personal contact with the highest professional ethics, personal courtesy, and absolute accountability.

Established in 1986, RTI Laboratories is one of the largest independent testing labs in the Midwest. Headquartered in Livonia, Michigan, the company operates two fully accredited laboratories and three sales/service centers, specializing in chemical, materials and environmental testing.
Its clients include federal, state and local governments, private industry and major environmental engineering and consulting firms.

Founded in 1936 in the suburbs of Chicago, Suburban Laboratories is an independent commercial testing lab that serves hundreds of customers in a variety of disciplines. Suburban Laboratories has maintained its leadership in the industry by investing in personnel and the latest instrumentation required for quality analytical testing.
Suburban Laboratories offers a wide range of services including drinking water testing and water quality testing. Its list of services includes testing for municipal water supplies, transient and non-transient supplies, bottled water companies, private wells and homeowners. We test for dozens of parameters including coliform bacteria, lead, nitrates and volatile organic compounds in the water supply, so customers will know that its residents, consumers, employees or family members are safe.
In addition to drinking water, Suburban Laboratories performs water quality testing and sampling from lakes, rivers and streams.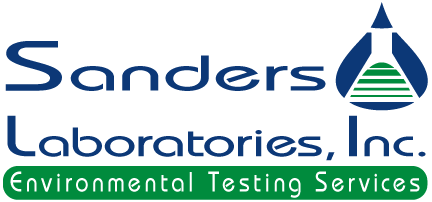 Since 1990, Sanders Laboratories has been serving the sampling and laboratory testing needs of South Florida. Sanders Laboratories specializes in analysis for inorganic parameters (metals, nutrients, physical properties, etc.) and microbiology. They are a state and National Environmental Laboratory Accreditation Program (NELAP) certified for Drinking Water, Environmental Water and Soils.