Working remotely and the LIMS solution
Posted on : May 25, 2017
Written by Robert Benz, Marketing & Sales Manager, Khemia Software Inc.
Now that cell phone and internet coverage are virtually everywhere, it is extremely difficult to disconnect from work. Believe me, I know; I've been hiking up the side of a mountain in NC and still received phone calls and emails. Answering work related phone calls while out of breath and telling your five year old to be quiet at the same time can be quite a challenge. However, that kind of service, whether in sales or technical support, is expected these days. Professionally, you are expected to be connected.
To look at it from another perspective, you can connect and remain connected just about anywhere! As I write this, I am at my in-laws old beach house waiting for an AC repair person to show up. I didn't have to schedule time off; I simply came here to work this morning. And, I must admit, the front patio and ocean breezes are a nice change from the office. Connectivity is a golden thing! As with so many things in life, the good is the bad and the terrible is the great…two sides of the same coin.
Not unlike any other electronic, modern, communication enabled software/devices, modern LIMS can allow the same flexibility. Long gone are those days of having to literally be present in the laboratory to access the LIMS. As almost any LIMS can be put in the cloud today, secure connectivity has gone hand and hand. And really, if your LIMS can be cloud hosted, why shouldn't you be able to access it from somewhere else? While one can argue about the style of cloud hosting, I will admit to be far too novice to begin to discuss the benefits and drawbacks. In the modern world, one cannot argue about the need of a modern laboratory to access a LIMS from almost anywhere at almost any time. Generally a LIMS vendor can discuss the requirements of their particular LIMS in terms of speed, constant connection requirements, which database (i.e. SQL or Oracle) and supporting software is needed, etc. Often, one must talk to the hosting provider to discuss the speeds with which they can offer, up/down times, whether RDP should be used, if Citrix would be a solution, etc. It is not uncommon for us to schedule a call with a client moving to the cloud and their hosting provider to run down the options.
For many laboratories that do not have a pure IT person on staff, cloud solutions and shifting the IT responsibilities to a group with true, in-house expertise can make a lot of sense. I believe we will see a lot more of this over the next few years with even a number of government laboratories doing the same. I've always tended to be a bit "old school" when it came to laboratory data, but when you realize some of the most precious and potentially costly things in your life, including your banking and retirement savings, are all accessed online in "the cloud", why resist the same with the laboratory?
Working from anywhere and accessing needed information is quickly becoming the standard in today's professional world. Naturally, there are benefits and potential drawbacks which must be accurately balanced for professional and personal wellbeing, but the day has more than come. And, so has the AC repair man…
For any additional information, please contact Robert Benz (rbenz@khemia.com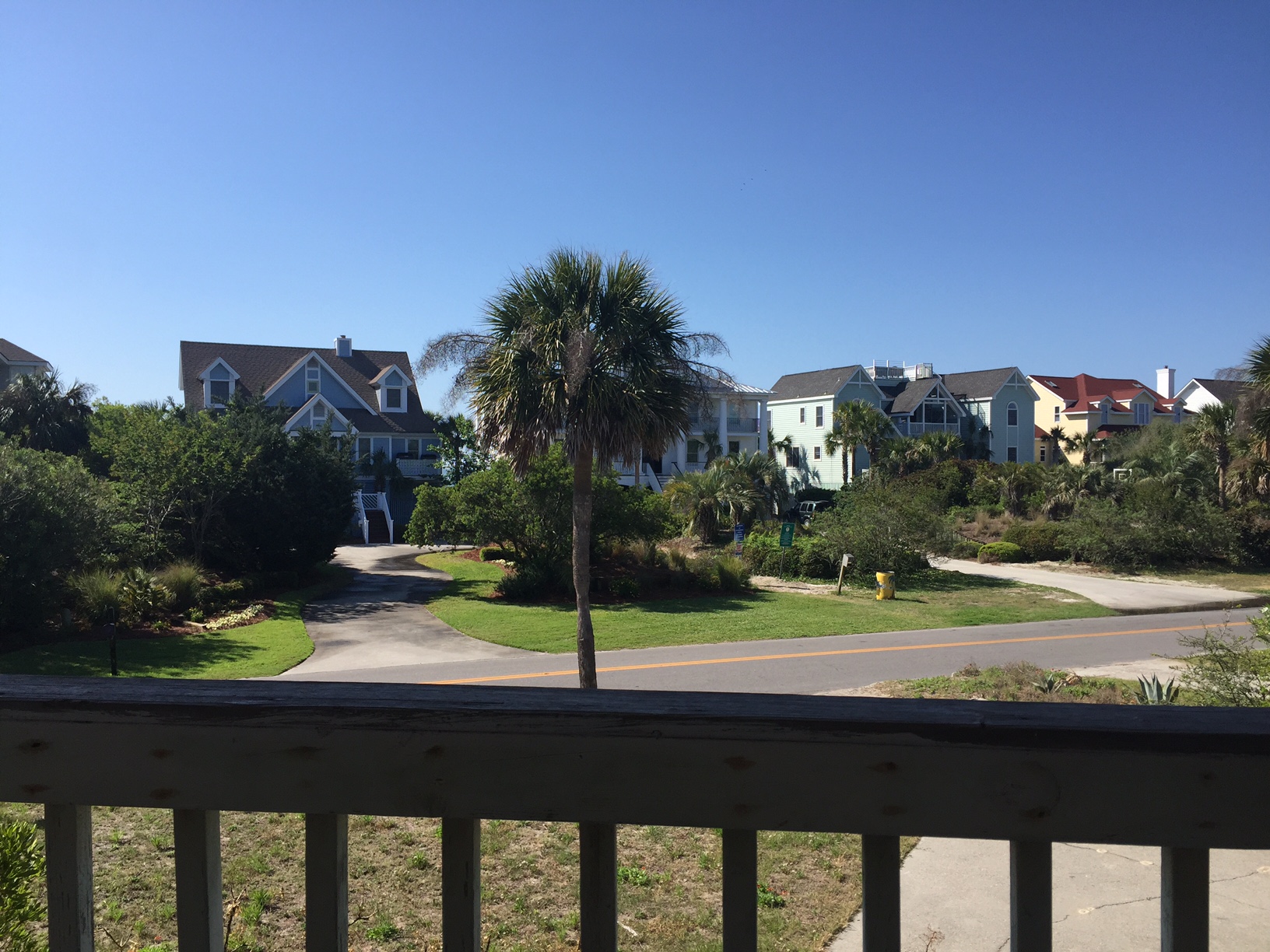 ) at Khemia Software, Inc. (www.khemia.com).